Official Website of the Dancefloor-Music Project
---
---
News
---
Mr. Playback is a dancefloor-music-project from austria. After some other projects it was founded by Richard B. He already had a band with other members. The name of the group was Partyking. The new song of Mr. Playback ("You wanna dance") was written by the Partyking production team. So Mr. Playback is still Partyking with a second name, but with different female singers. Get ready for the new experimental sound.
Current Maxi-Single's!
Available on Amazon, iTunes and Co, all around the world.
Partyking Baby Love Is Coming Up (Live Mix)
Eurodance, Pop / Release: 5. Oct. 2018
---
Mr. Playback You Wanna Dance
Pop, Dancefloor, Experimental
---
Mr. Playback Neverending Dream
Neo-Romantic, Instrumental (Piano mix)
---
---
Partyking Love Me
Eurodance, Pop / Release (2018): Not yet available
Video: Not yet available
Some Photos
---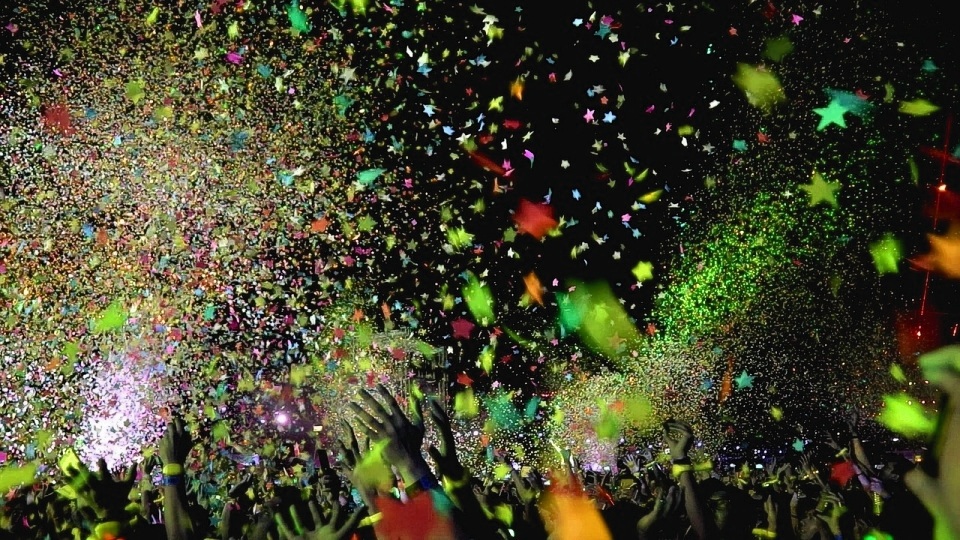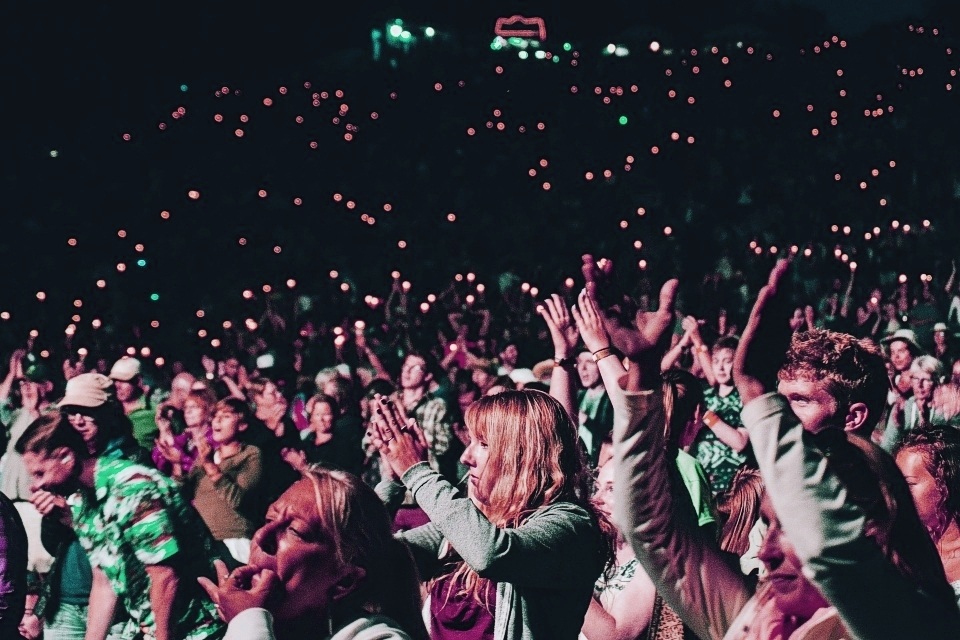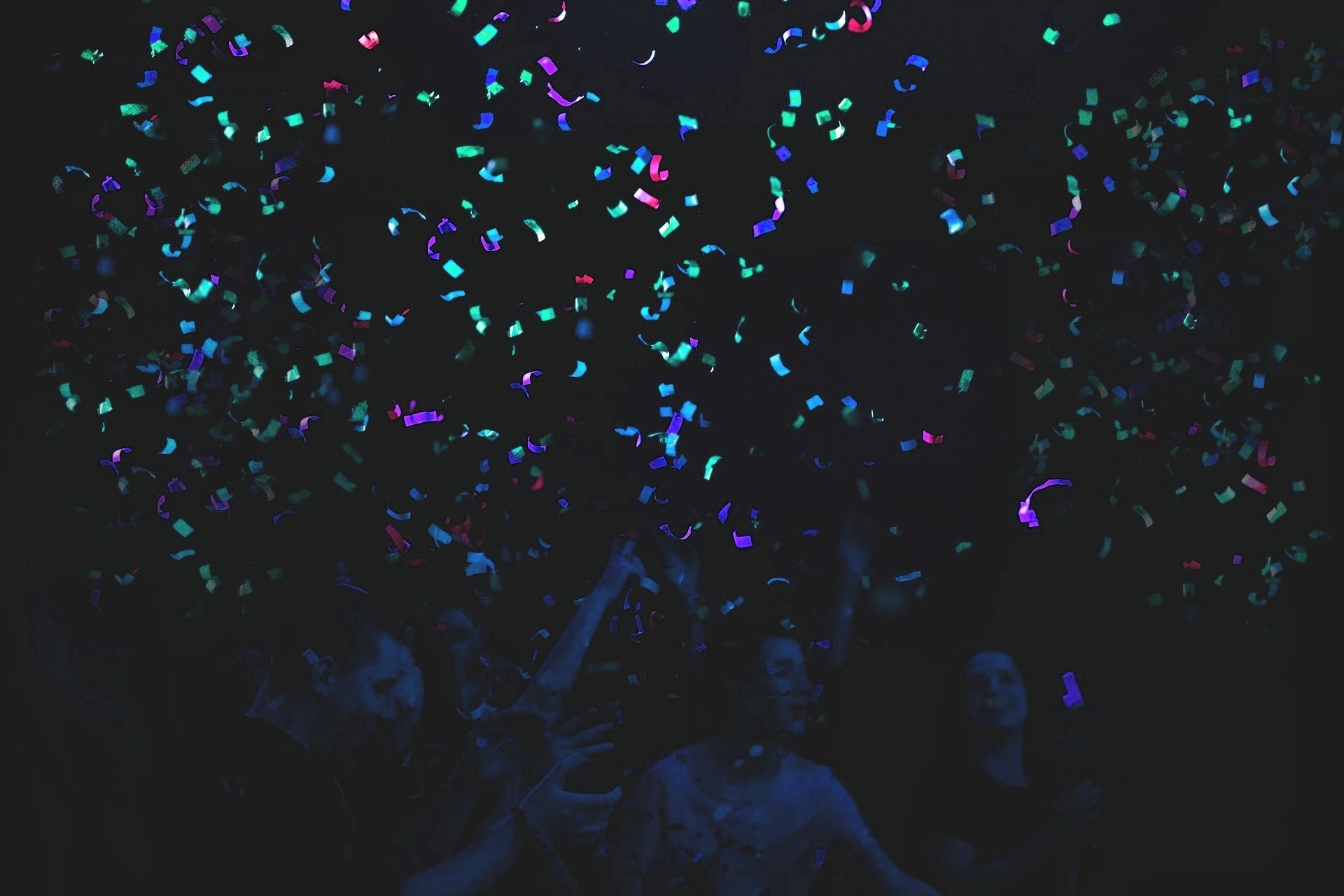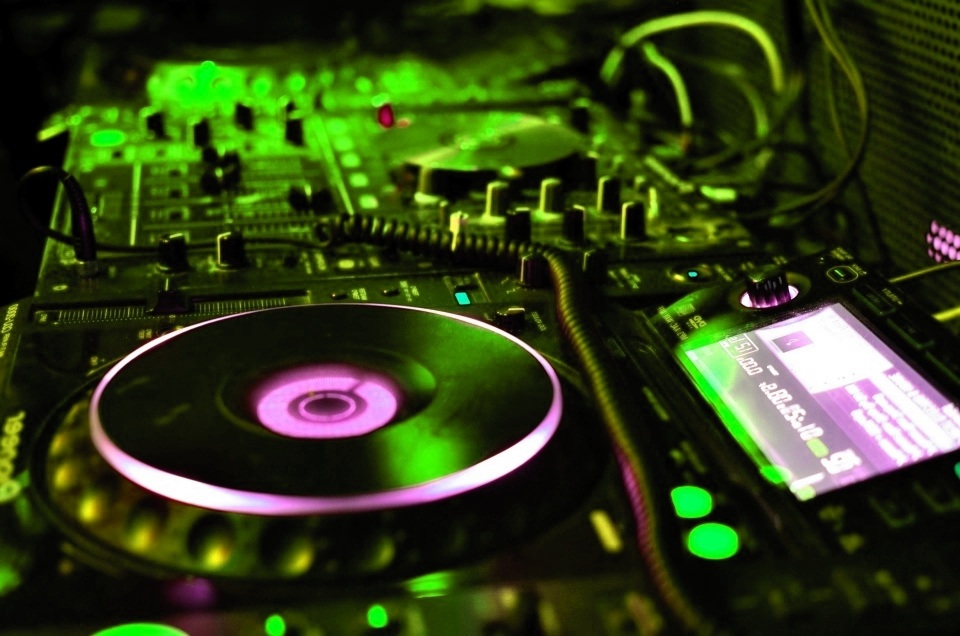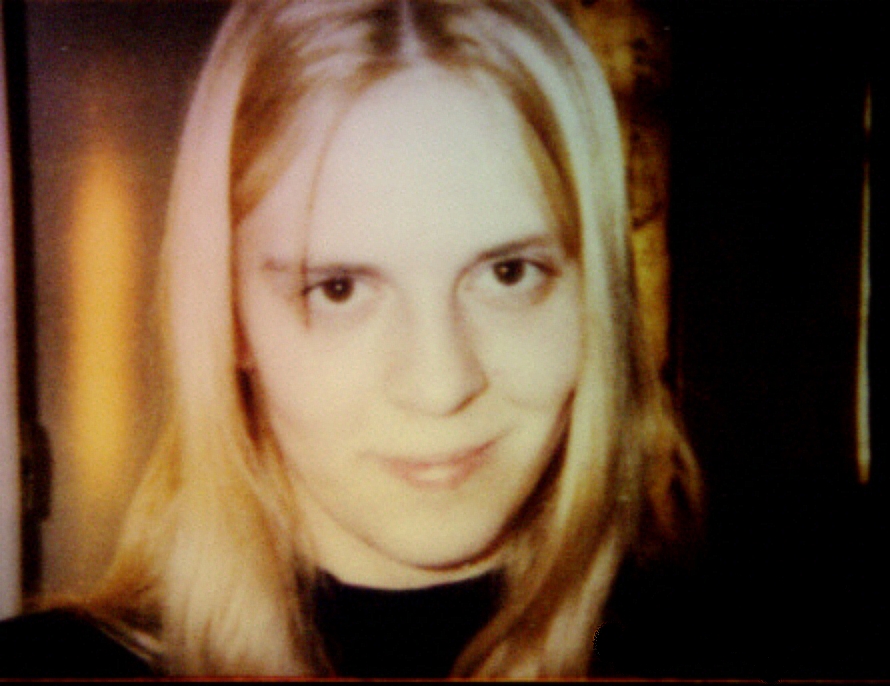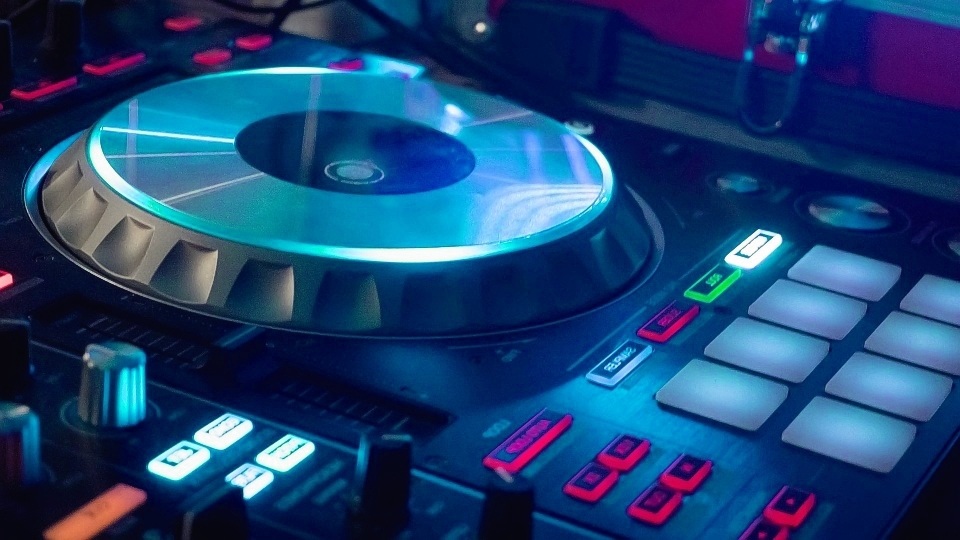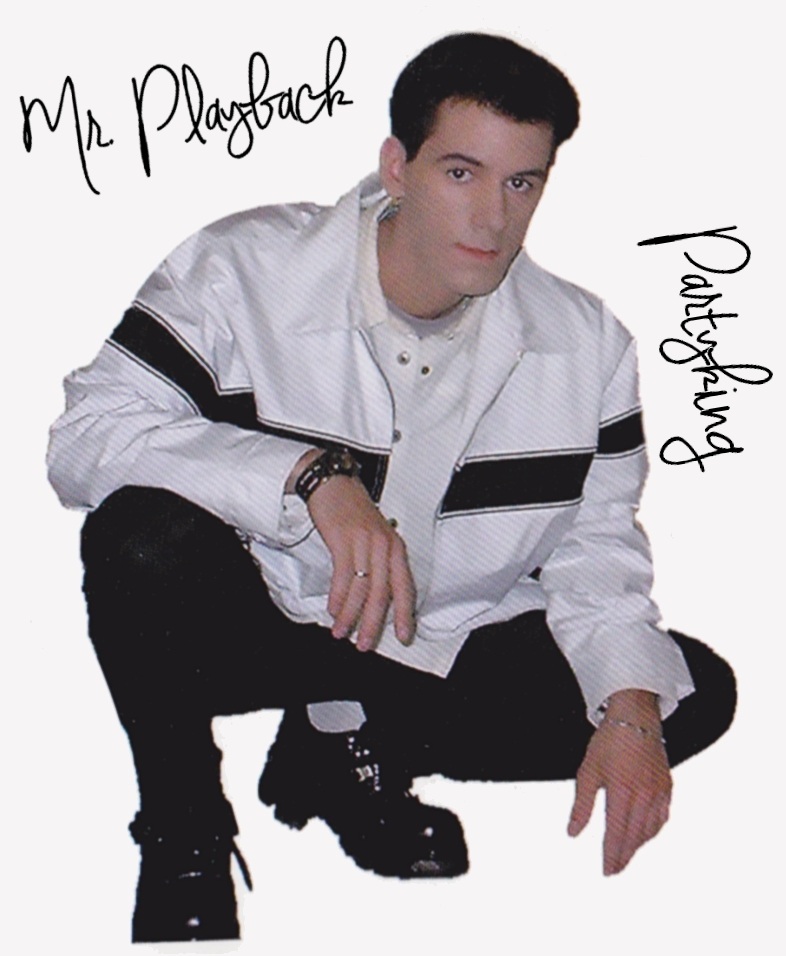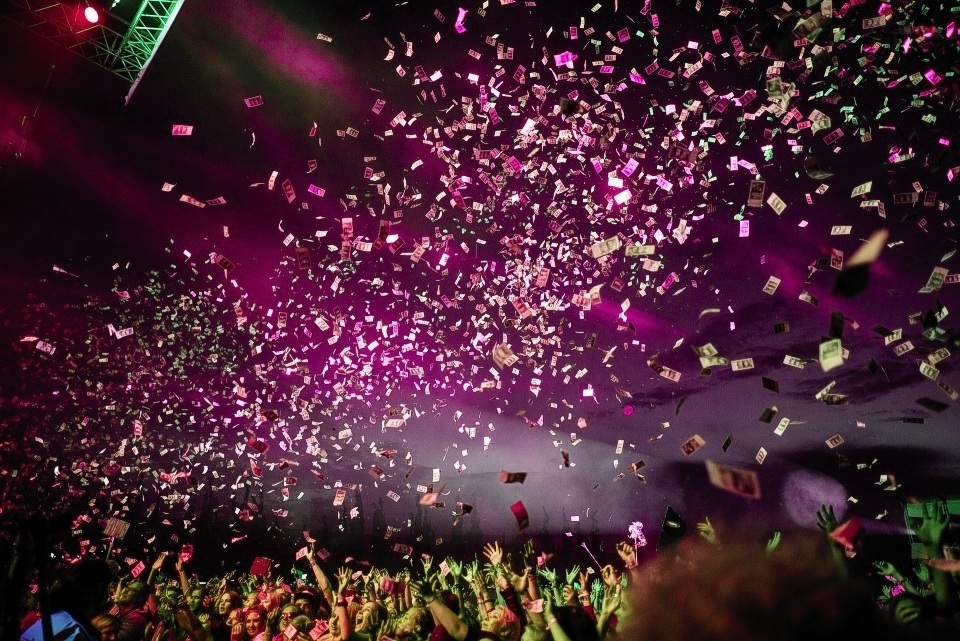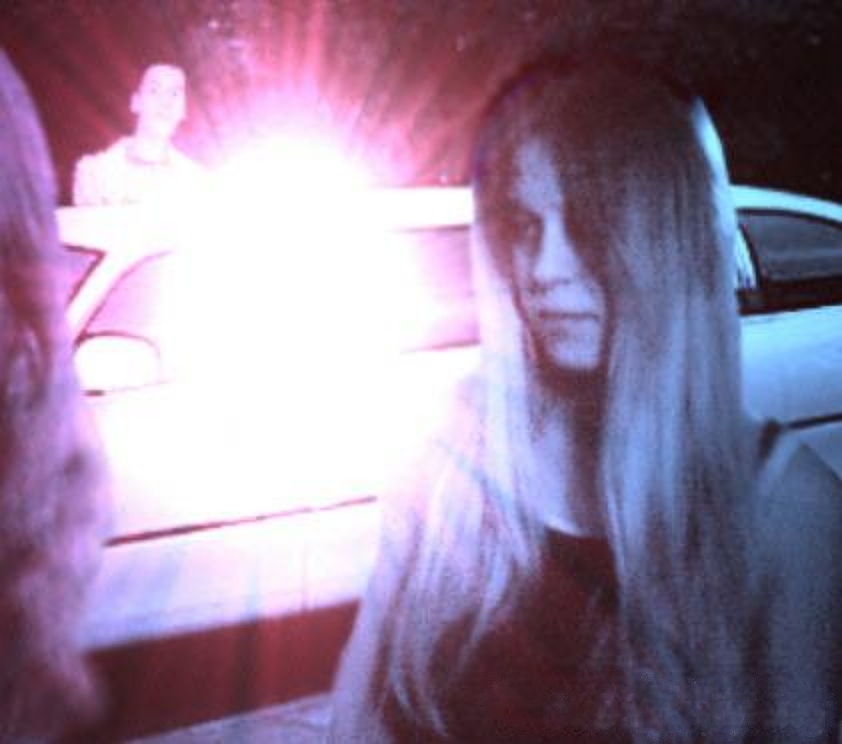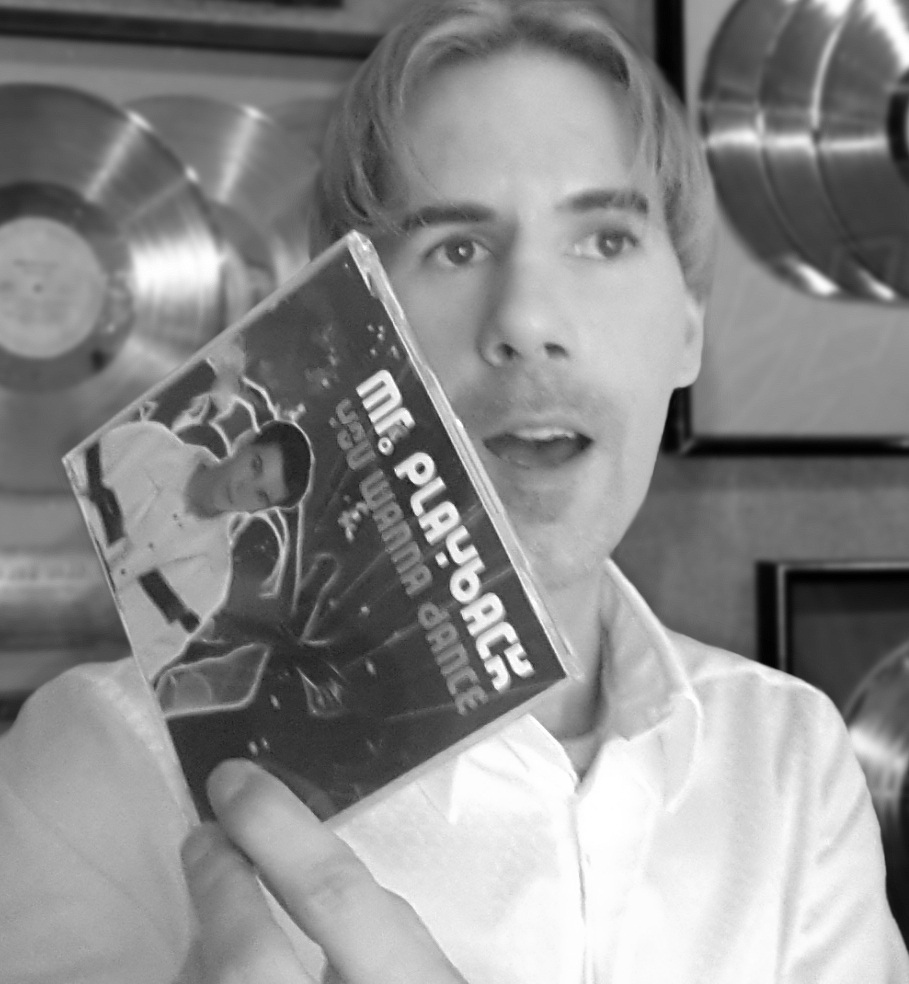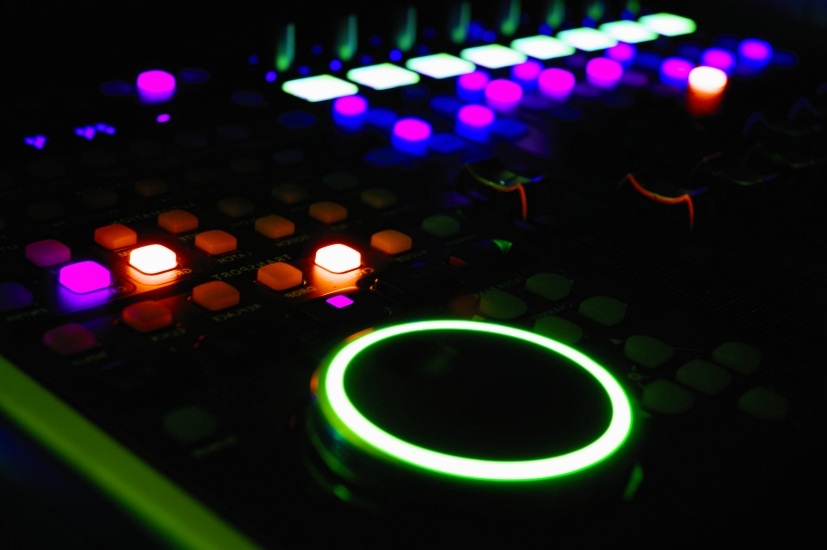 You want more photos?
---
Check out the icons at the end of the page. || CLICK ME ||.
Tumblr, MySpace, Twitter, Blogspot, ...
Contact Us
---
Austria
Email: mr-playback@partyking-music.com
Lets get in touch. Send us a message: